Our Beaches and Foreshores under seige
Taking a pristine environment and public open space away from Gold Coasters and into the hands of foreign developers. A Cruise Terminal in a shallow estuary - proven by council funded reports to be unviable.
A legacy of constant dredging a damaged environment, ruined surf, diving, insurance hikes and flood risk.
You can be the best surfer, diver, artist, I'm happy for you, but I will be listening to the people that matter ... It's more of an issue for high-profile people like the CEO of a cruise ship company ... they're the high-profile people I'm worried about ... Every Mick Fanning that comes out, I can find a high-profile surfer to say it's a fantastic idea.
Mayor Tom Tate [GCB 19-Sep-2012]
Tate vs Tate Video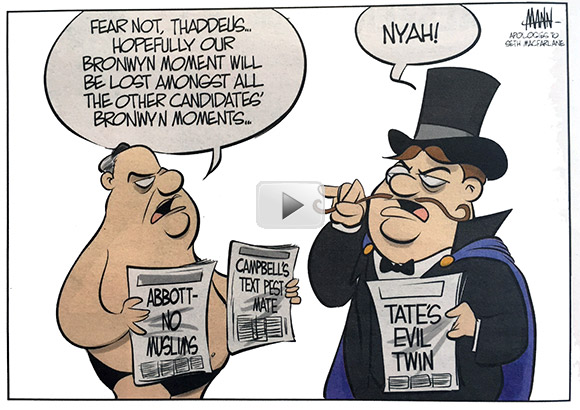 Watch classic Tate Vs Tate video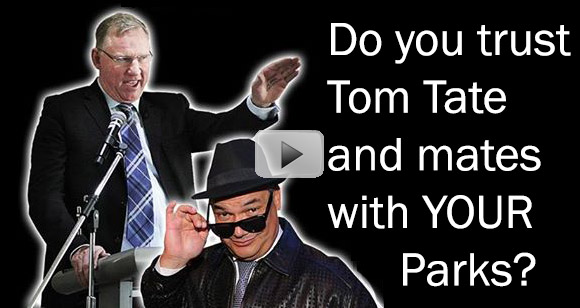 Can you help a candidate in the March 19th Election?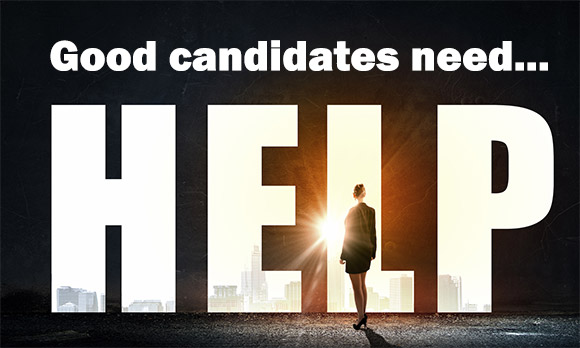 Help a candidate you have identified as having the policies we need for a better future.
Who should you vote for in the March 19th Gold Coast Election?
SOSA has set up a page listing Gold Coast Council Candidates Election 2016