Save our Spit Merchandise for sale
The purshase of our merchandise will great help our fundraising efforts. This campaign requires funds for getting our message out and combating well funded developers keen on developing the Spit.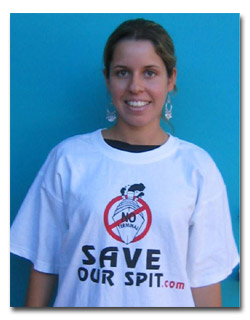 T-Shirts

Available in Small, Medium, Large and Extra Large.
Price:
small, medium, large, extra large $ 25.00 ea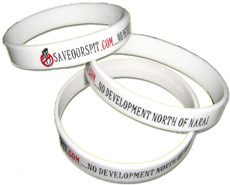 Wristband

A soft rubber wristband.
Price: $ 3.00 ea


Car Stickers

Price: $ 2.50 ea individual ( For 10 or more $1.00 ea )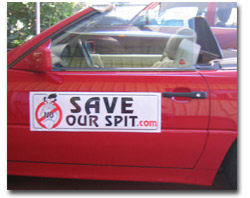 Large Stickers

Put them on your boat.
Price: $ 20.00 ea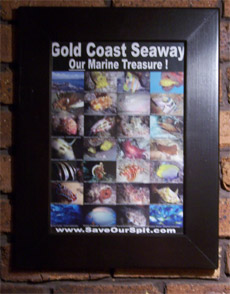 Posters

Our Marine Treasure Poster consisting of 28 images all taken from the Seaway.

Size 20 inches * 30 inches

Price:
$ 15.00 ea unframed
$ 80.00 ea framed (hand made locally using recycled timber) only available at Tongue n Groove recycled Timber Furniture and Picture Framing ask for Brad.